One of the biggest challenges of primary schools is to make little children to like and enjoy mathematics.
Darts Maths offers a solution for this issue as the programme merges the joy of playing games with solving math exercises. Students mathematical knowledge improves without them noticing it or suffering from any pressure during.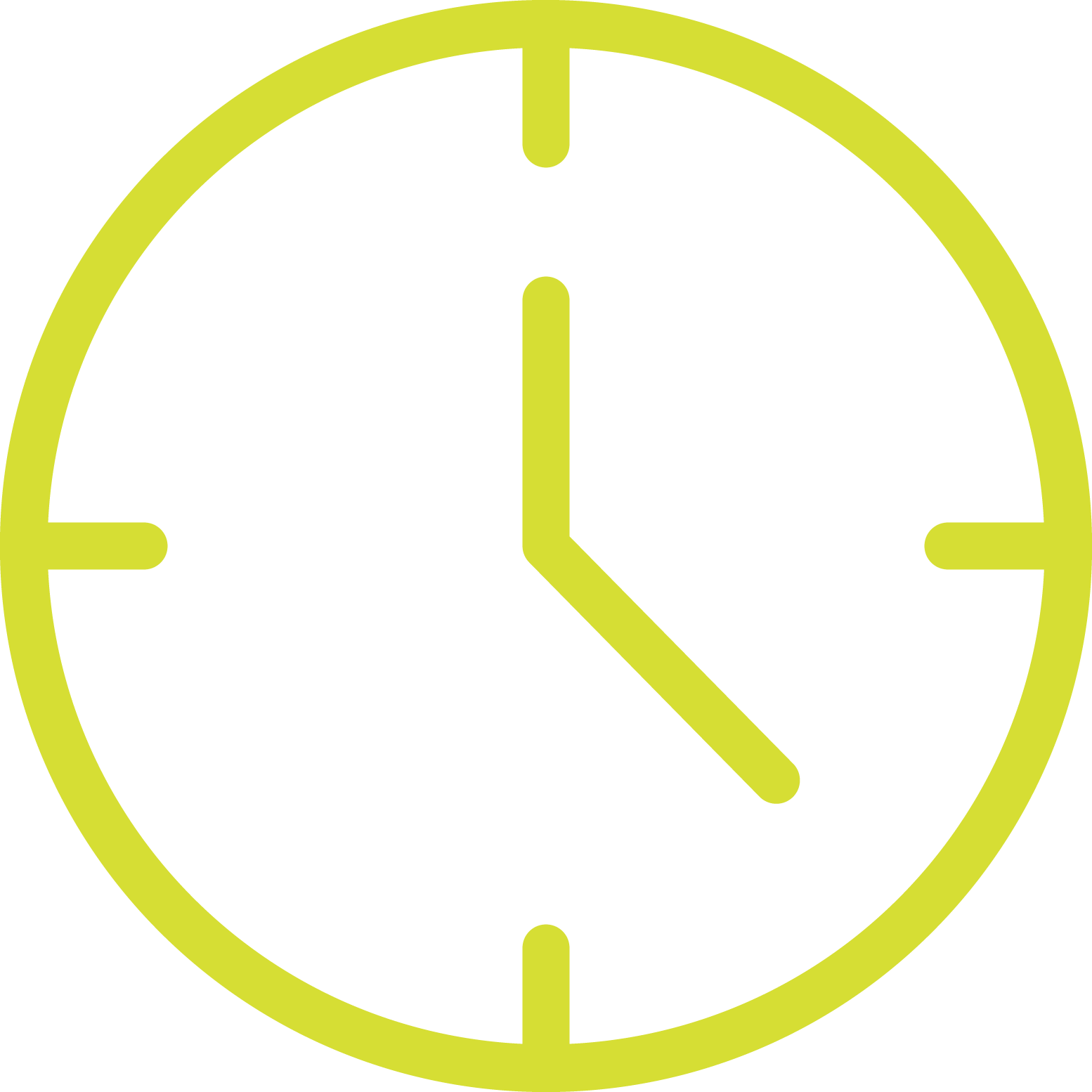 Provides quality time.
Learning blend with entertainment.

Soon…
Soon the Darts Maths application is available in all App Stores.
Darts Maths, maths lessons have never been this much fun!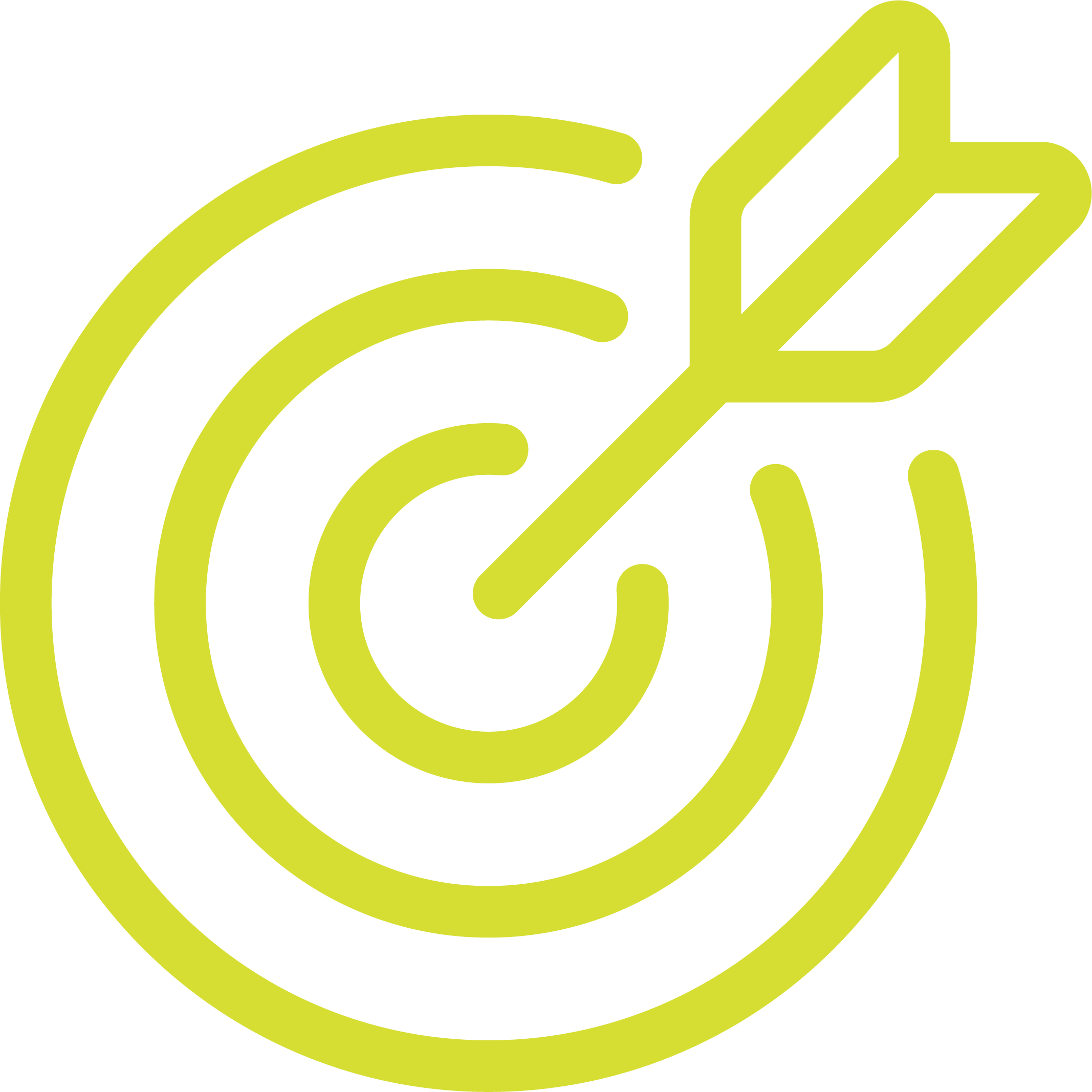 You can learn the basics of mathematics playfully with the help of darts sport. You hardly do not notice executing calculations, still your basic mathematical skills improve a lot. Maths test won't give you a headache anymore!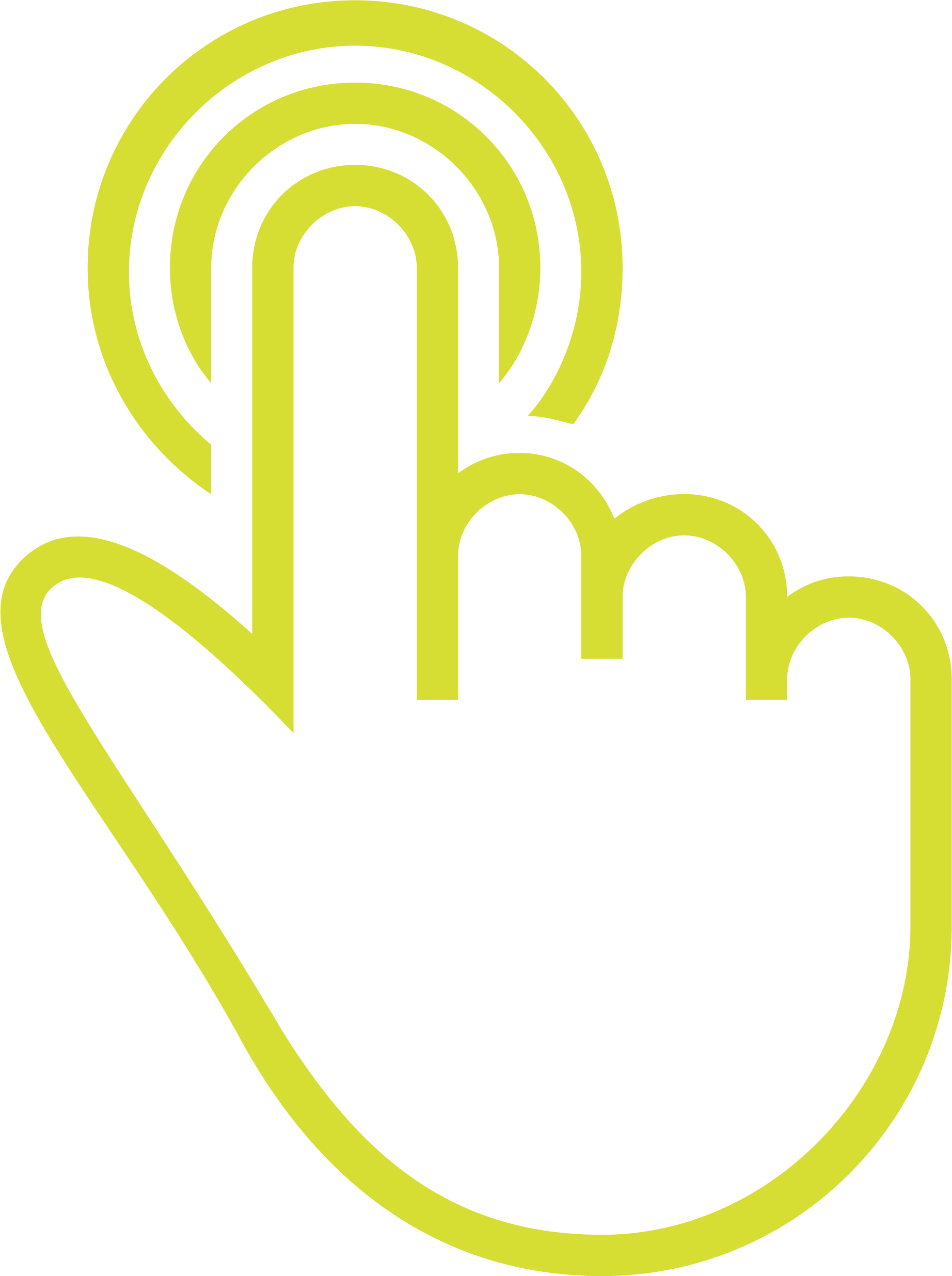 Writing with chalk on the board become unnecessary. You can use digital gadgets in lessons thanks to this programme.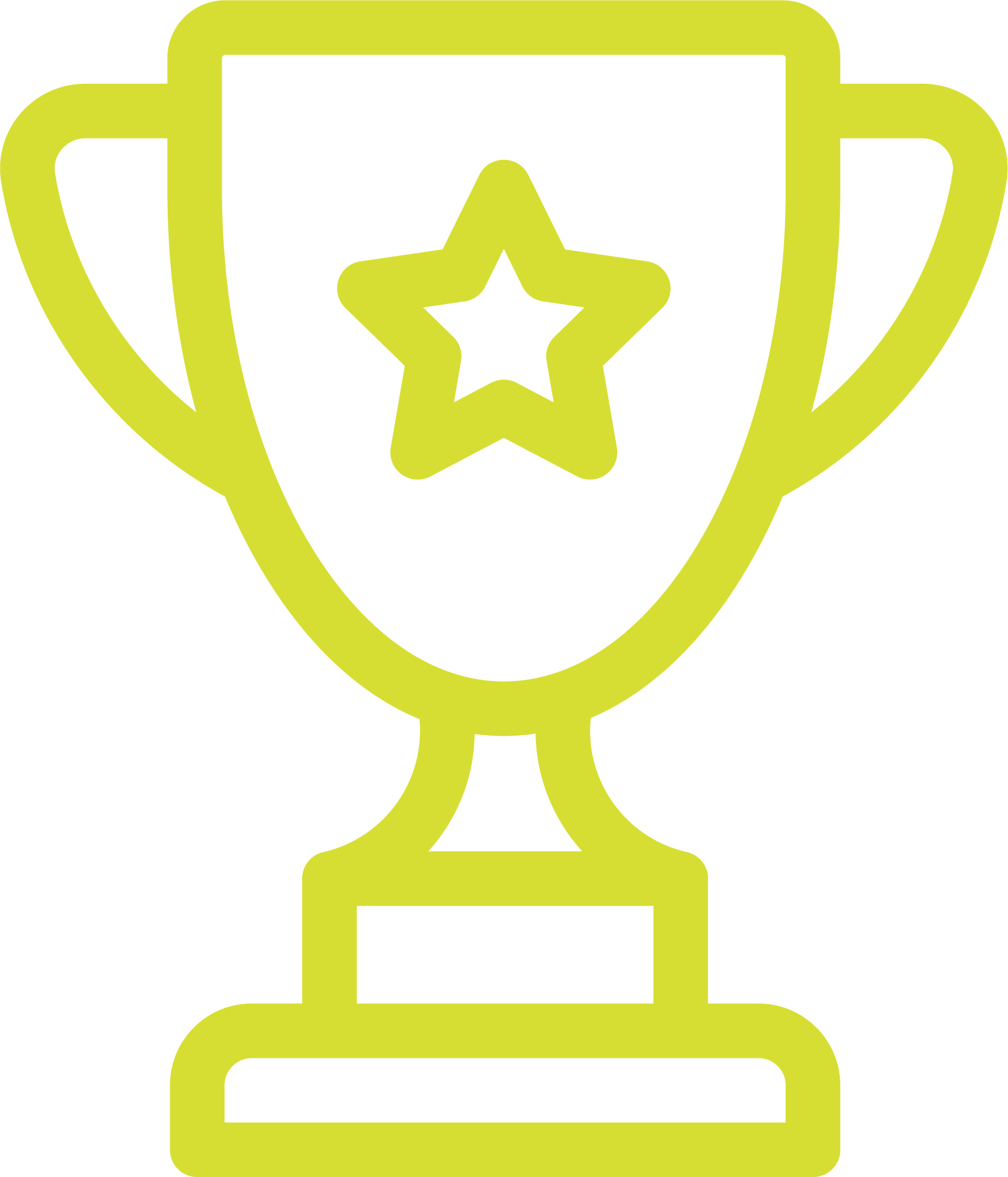 It is possible not only to try to get above your own performances but to play and compete with your classmates by timekeeping.