Privacy Policy for Darts Maths Applications
Privacy Policy for the mobile games:
The Darts Maths mobile game applications, accessible from the Google Play Store and Apple's App Store, running on Android and iOS platforms, do not collect or store any personally identifiable information about its users, directly by the applications or by third parties. No such information is collected or stored on the user's device or on remote servers.
________________________________________________________________________________________________________________________________________________
 Web applicaton policy:
Darts Maths Ltd., as the operator of the website www.dartsmatek.hu, hereby notifies the visitors and registered users of the webpage about its data management practices, organisational and technical measures taken to protect the data, and the remedies made available for the users.
The Controller
The data controller is Darts Maths Ltd. (seat: 8000 Székesfehérvár, Prohászka Ottokár street 6. 1.floor.1.; registration number: 07-09-029058; statistical number sign: 26359359-5829-113-07; tax number: 26359359-2-07; e-mail: info@dartsmatek.hu (hereinafter: "Controller")
 Processed data:
1.User details:
Data required for registration (create a profil):
Objective of data processing
Operation of the Darts Maths (Service):
Identification the User, different between Users, contact with the User, prevention of the personal data

Service customization, convenience features

Statistics, analyzes due to the development of the service

Costumer servise administration

System message about the service
 2.Community account information:
Google Account information, statistics available to us. Read more in the Google policy.
Objective of data processing
You need a Google account to register a Darts Maths account.
 3.Adversiting and marketing process:
Objective of data processing
Direct business acquisition and marketing inquiries with advertising content (newsletter, eDM, etc.)
Duration of data processing:
Data processing lasts until you unregister (delete profile) or delete a social account (Google).
Modify and delete data
Users may protest against the processing of their personal data, and request the correction or deletion of their personal data at the mailing address of Controller, or by sending an email to info@dartmatek.hu.
Data deletion or correction requested by email will be carried out at latest within 5 business days of the receipt of such request.
Security of data
We take all technical and organizational measures to ensure that the data given by users is secure throughout the process.
The scope of those that have access to the data
In order to perform our contract with you, your personal information will be accessible from and will be processed by our employees and on our servers, Supplemented by the google terms of service.
Reservation of rights
Controller reserves the right to amend the privacy policy. It may be amended in particular if the scope of services are expanded or the law requires so. However, such amendment shall not result in processing the personal data for a purpose other than set out herein. The Controller will publish the relating notification at the website fifteen days in advance.
Do You have a question?
Questions, comments and requests regarding this policy are welcomed and should be addressed to info@dartsmatek.hu.
This privacy policy will be effective as from 8 April 2020.
Darts Matek  Kft.
adatkezelő/adatfeldolgozó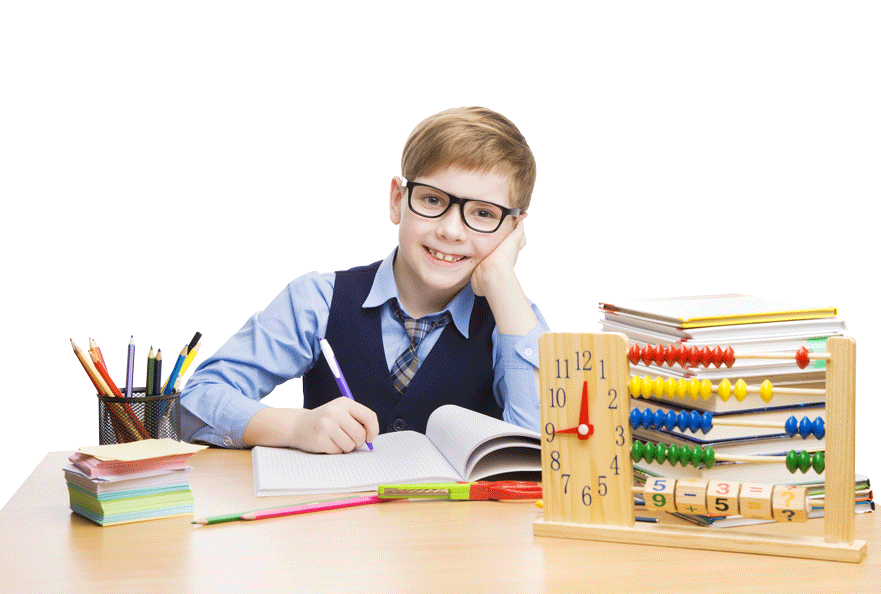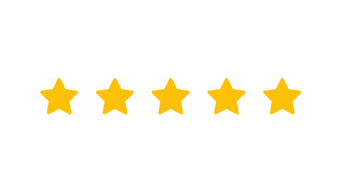 Laura Rigó
"Darts Maths helps in maths because I can practice calculations much more easily. "
(3rd grade student)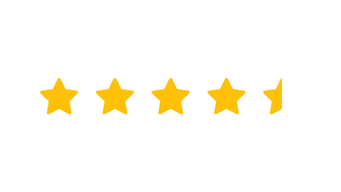 Ákos Kovács
"I can proceed summation, subtraction, multiplication and dividing in my head quicker since I use Darts Maths. "
(4th grade student)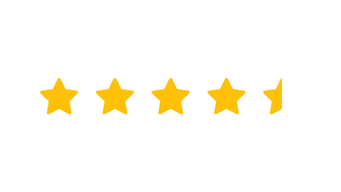 Lili Lendvai
"It is fun that we aren't looking at out books constantly all day, but using Darts Maths on the board, playing and having fun. "
(3rd grade student)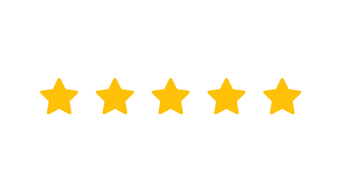 Klára Földesiné Gyöngyösi
"We can not ignore the fact, that children are constantly around computers and smart devices outside of school, we have to adapt that culture here as well. It always a pleasure to see our pupils motivated in lessons where we use interactive programmes like Darts Maths. "
(Head teacher of Homoktövis Primary School)