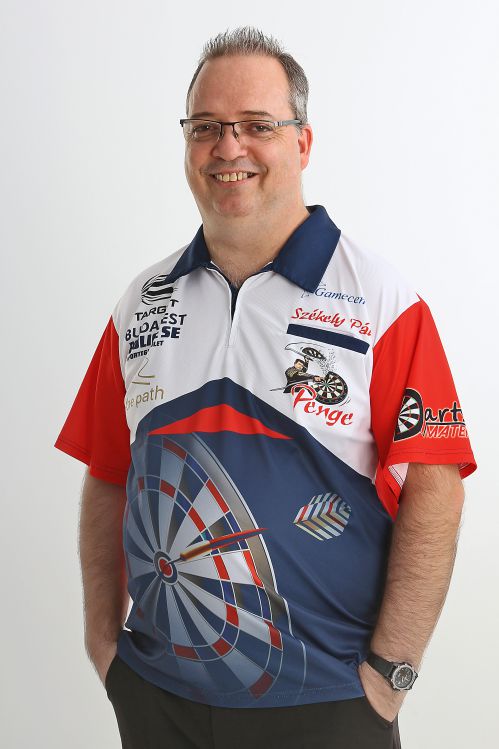 Pál "Blade" Székely
The creator of Darts Maths is Pál "Blade" Székely, multiple professional darts champion and mathematics teacher. Through his many years of experience, he discovered that the best results in the mathematical education of pupils and older students can be achieved by implying playful methods.
How does mathematics and darts connect?
Besides being a great and exciting game, darts is purely based on mathematics. Players, during a game, must be able to execute mental maths: calculate summation, subtraction and multiplication in their heads in only tenths of seconds. Practicing the sport, these calculations become automatic processes.